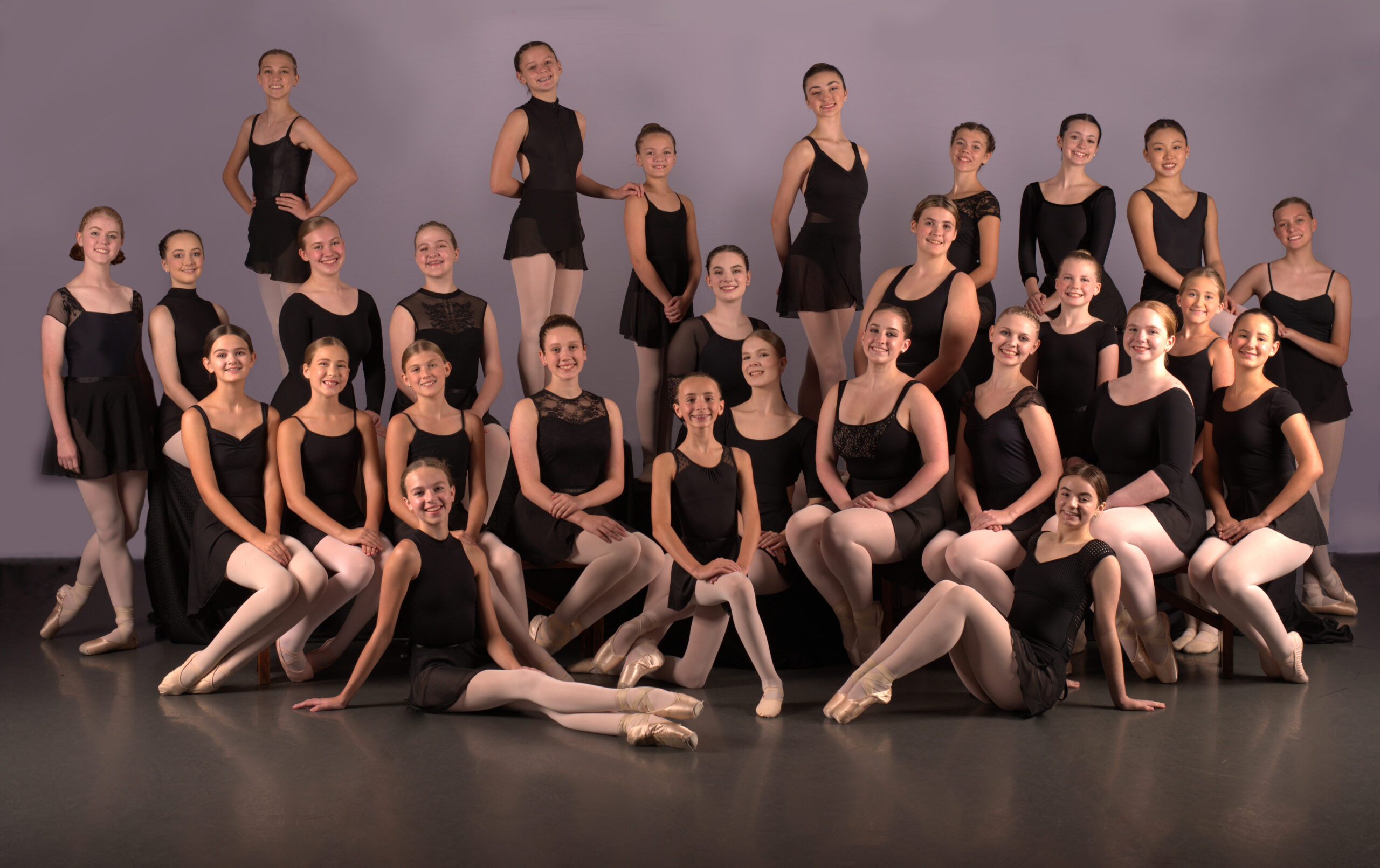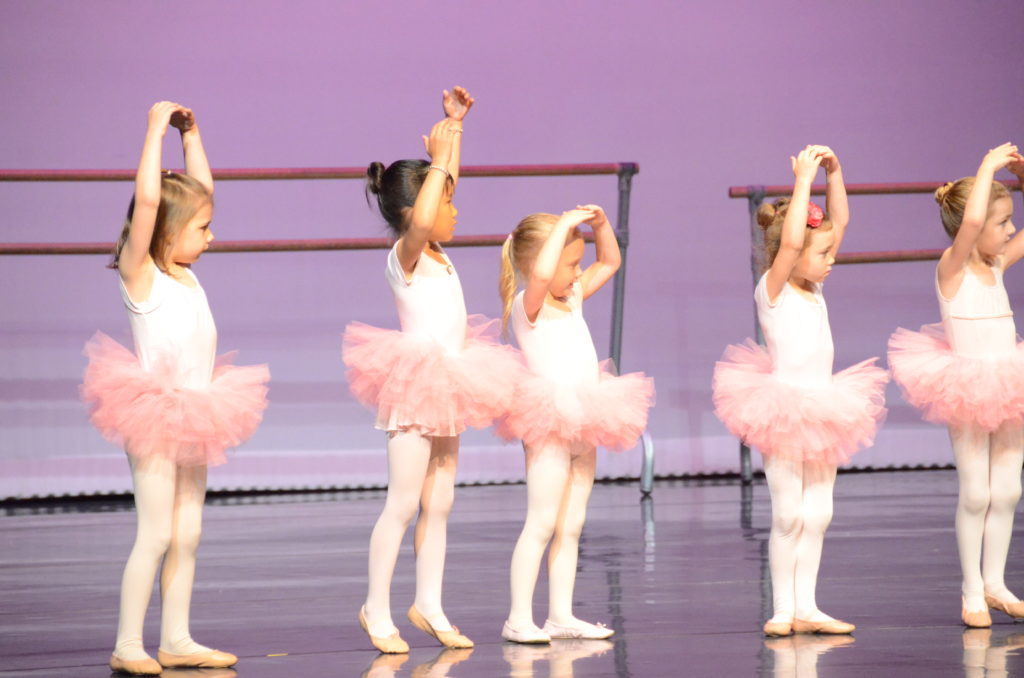 Academy 2023-2024 Registration

Enrollment is now open.
Ages 4 to adult.
Open registration through Friday, March 1, 2024
Important Dates
November: Parent Observation Month
Sign up here: Parent Observation Sign Up
November 7: Poinsettia Sales Begin
December 9: Nutcracker Helping Hands Meeting
December 16 & 17: Nutcracker Performances-Purchase Tickets Here
December 18 - January 2: Closed for Christmas Break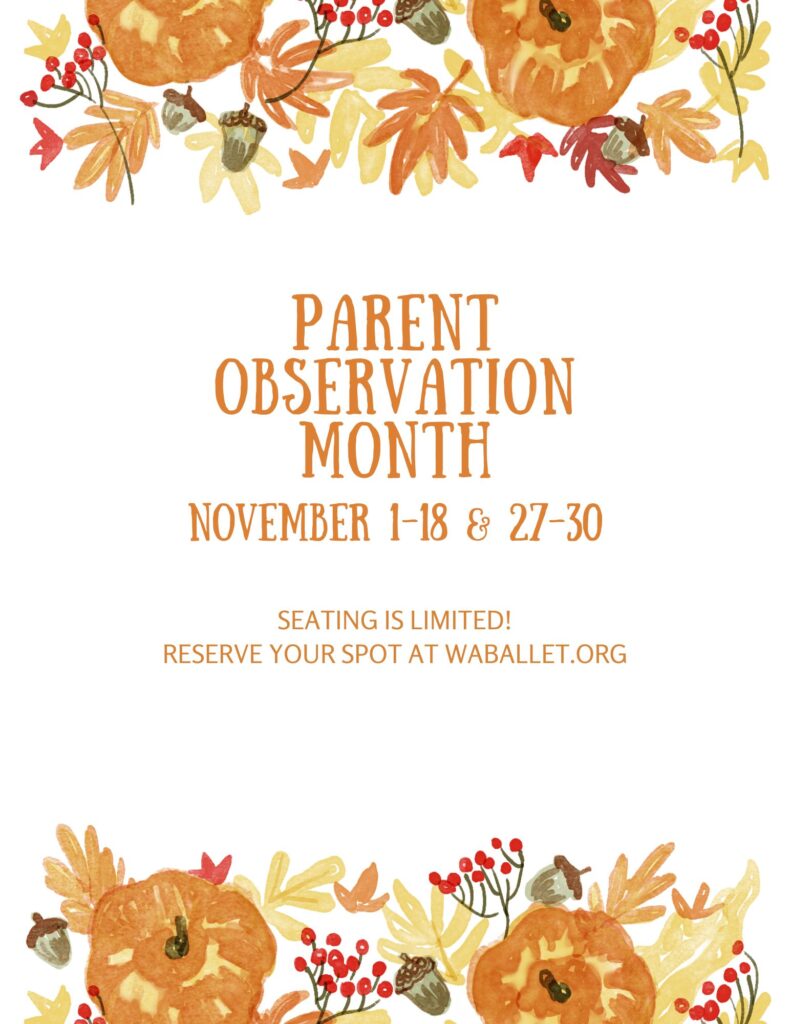 The month of November is Parent Observation Month at the Academy of Western Arkansas Ballet! We invite you to observe each of your child(ren)'s classes between November 1-16 and November 27-30 (WAB is closed for Thanksgiving the week of November 20). This is a great opportunity to see your child(ren) in action! They have been working diligently and are excited to show you what they have learned so far. We are pleased to provide in-person observation again this year. Parents and Grandparents are eligible to sign-up for observation, we ask that siblings and other relatives not attend observation. Sign-ups are required and must be made online at waballet.org. Seating is limited and request that no more than 2 individuals sign-up per dancer per class day and that no individual sign-up more than once per class.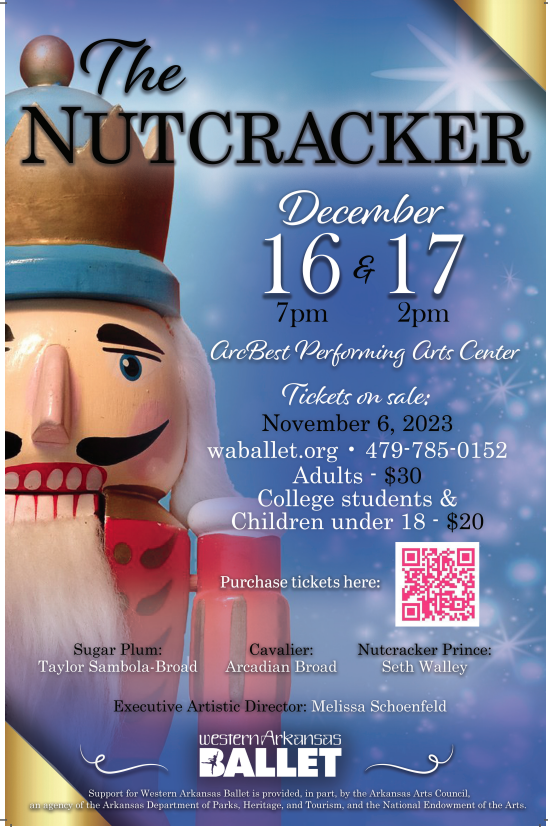 The Nutcracker Performances
Saturday, December 16 @ 7:00 p.m.
Sunday, December 17 @ 2:00 p.m.
Tickets go on sale now!

Western Arkansas Ballet is a nonprofit dance Academy and Regional Ballet Company located in Fort Smith, Arkansas, and dedicated to providing quality dance education and training in ballet, pointe, tap, jazz, hip-hop, modern, creative movement as well as adult classes in ballet, tap and To the Core. Our focus on dance education and performance includes the whole community in two full-length performances each season.