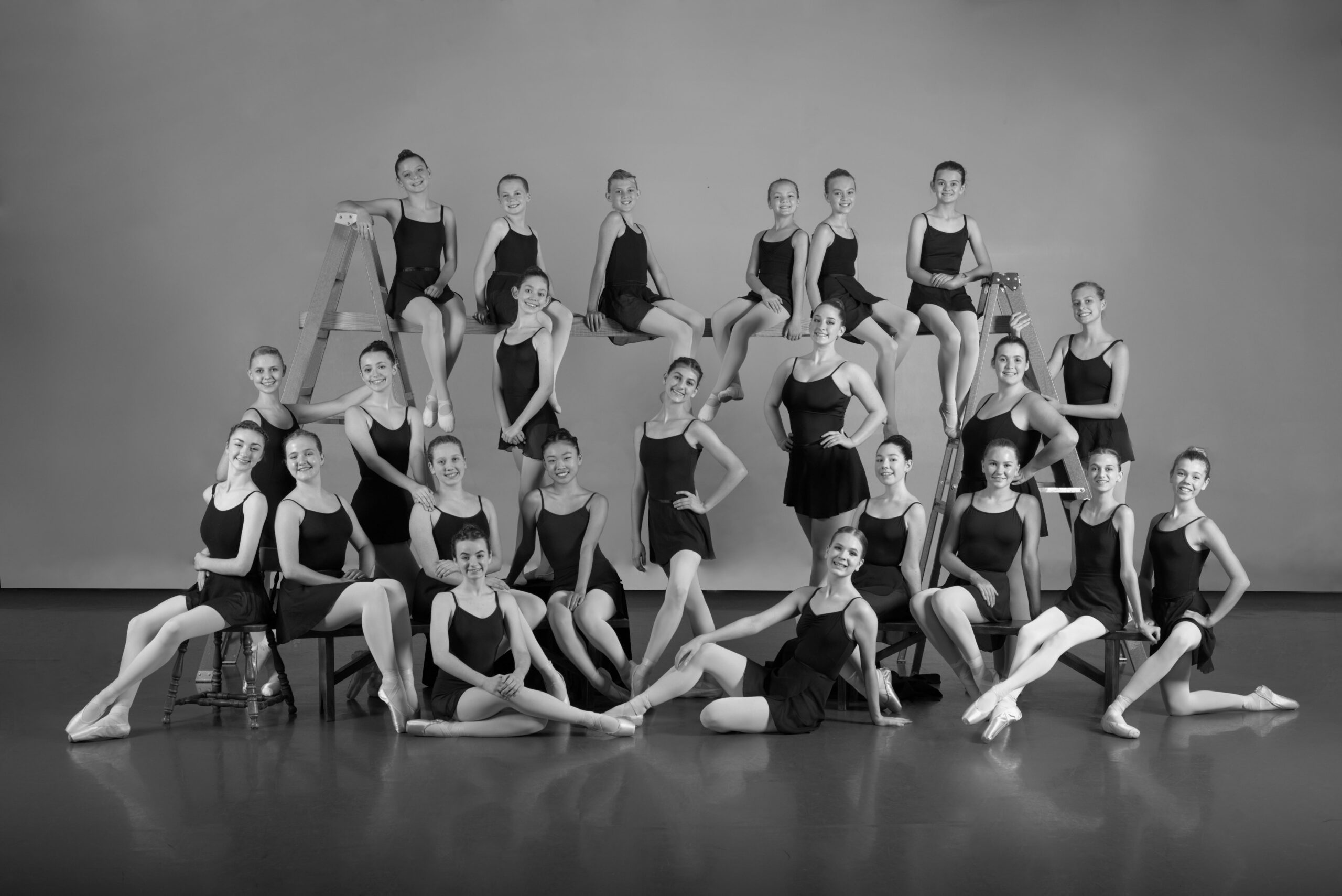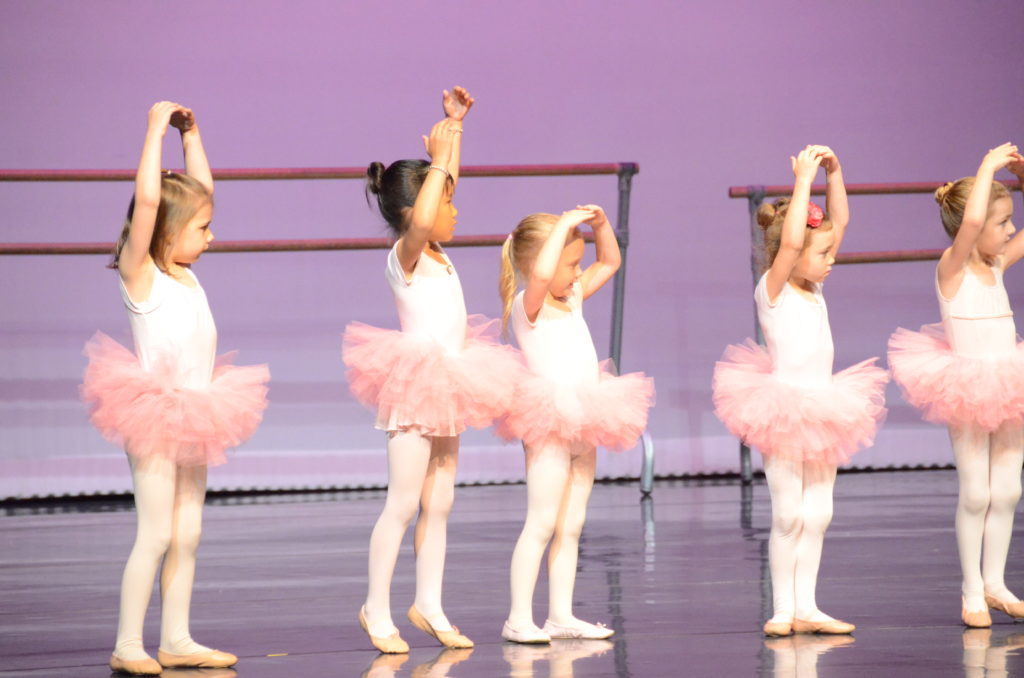 Academy 2022-2023 Registration

Enrollment is open until February 17, 2023
Ages 3 to adult.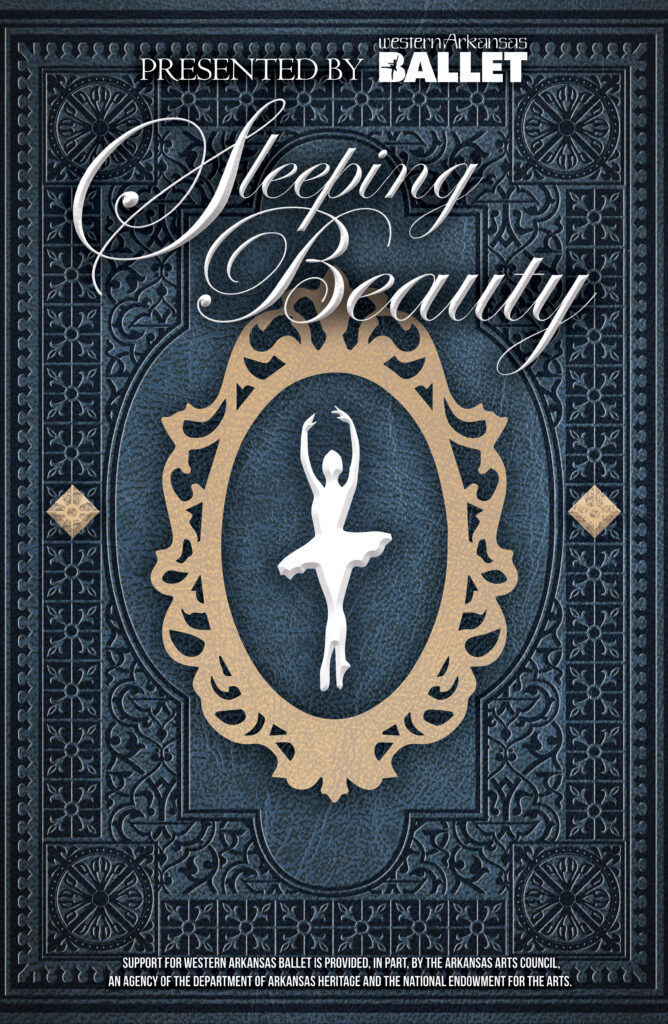 Sleeping Beauty Ballet
Performances are on Friday, April 21 at 7:00 pm, Saturday, April 22 at 2:00 pm, and Sunday, April 23 at 2:00 pm.
King Opera House, 427 Main St, Van Buren, AR 72956
Tickets go on sale March 13
UPCOMING Fundraisers
Sleeping Beauty Ballet at the King Opera House - April 21-23, 2023
Tickets go on sale March 13

Western Arkansas Ballet is a nonprofit dance Academy and Regional Ballet Company located in Fort Smith, Arkansas and dedicated to providing quality dance education and training in ballet, pointe, tap, jazz, hip-hop, modern creative movement as well as adult classes in ballet, tap and Progressing Ballet Technique. Our focus on dance education and performance includes the whole community in two full-length performances each season.