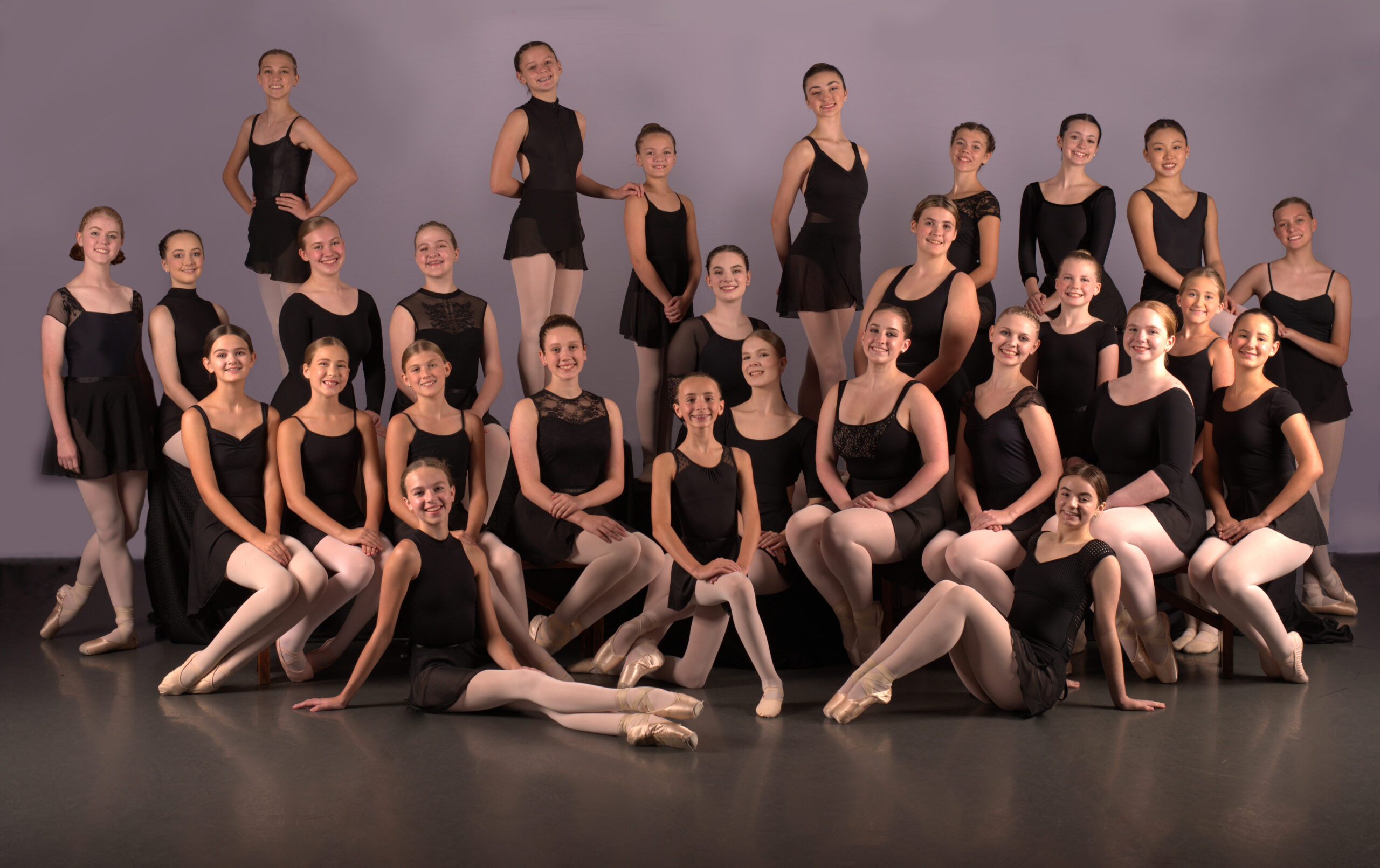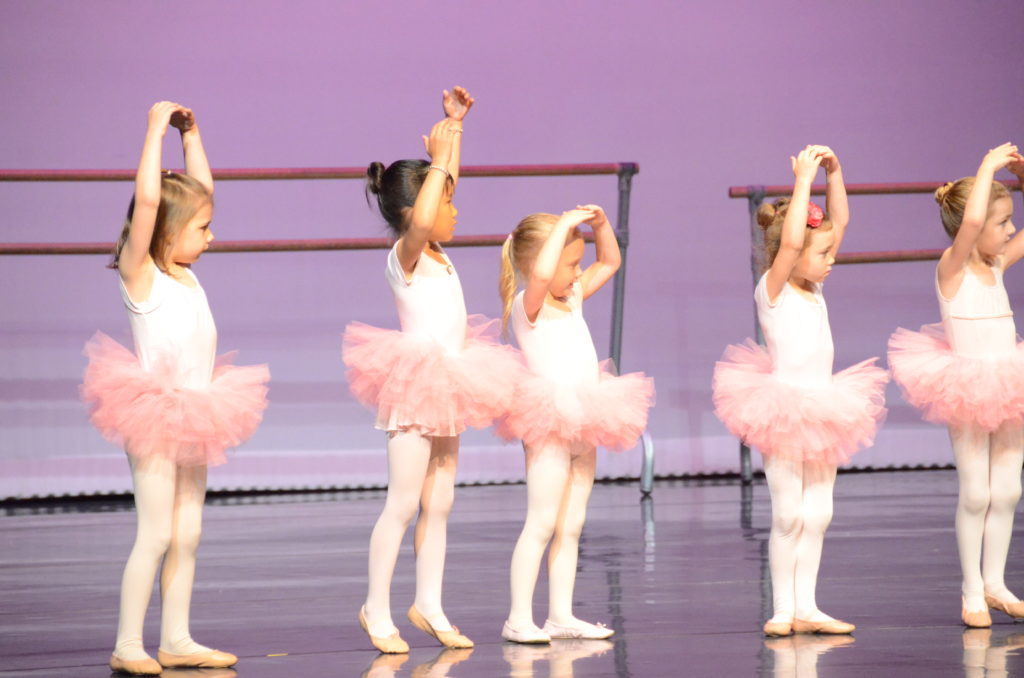 Academy 2023-2024 Registration

Enrollment is now open.
Ages 3 to adult.
Academy Classes Begin
Tuesday, September 5, 2023
Beginning Ballet is held at 1000 Fianna Way at our Satellite Studio located at the Arkansas Colleges of Health Education Research Institute for Health and Wellness. This is a 6-week class starting October 3 - November 7.
$120
No previous dance experience is required. Required attire for girls is a pink leotard, pink tights, and pink ballet shoes; for boys, black shorts or tights, a white fitted t-shirt, and black ballet shoes.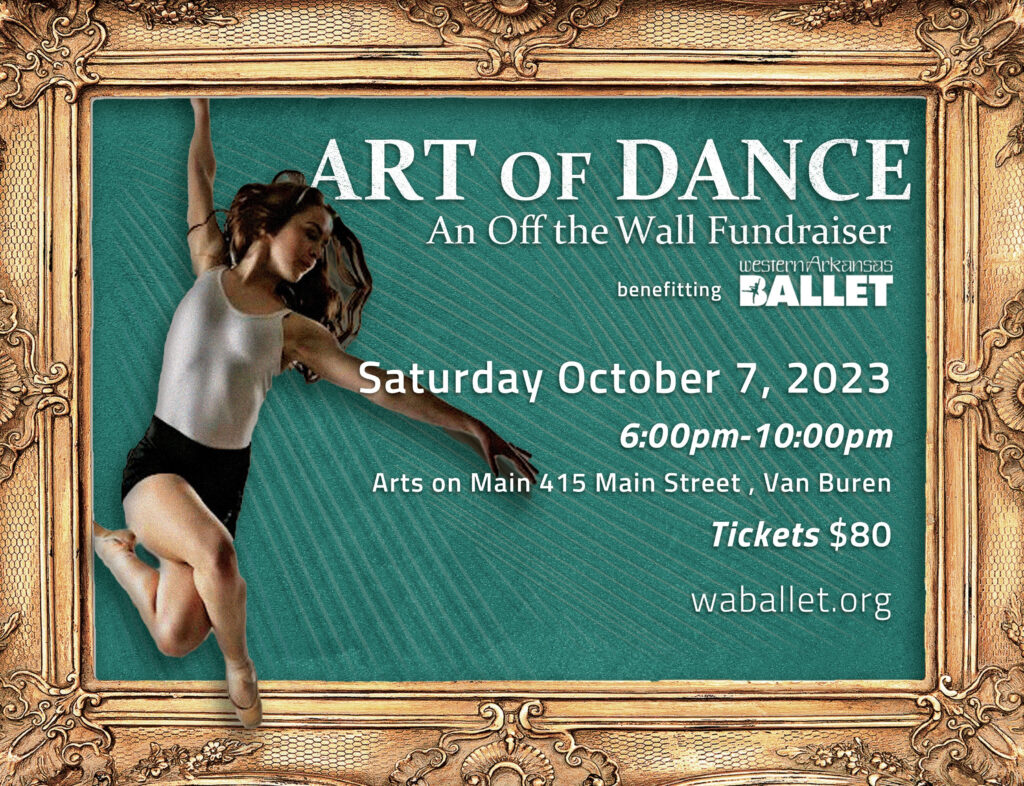 We are pleased to present The Art of Dance at Arts on Main October 7 at 6pm. Join us for an evening of "off the wall" choreography throughout the galleries of Arts on Main while enjoying cocktails and delicious food. Plan a night out and support the arts in our community. Proceeds from this fundraiser support the work, scholarship funds, and mission of Western Arkansas Ballet. Tickets are on sale at waballet.org. Sponsorship opportunities are available, contact the studio at [email protected] or (479) 785-0152 for more information.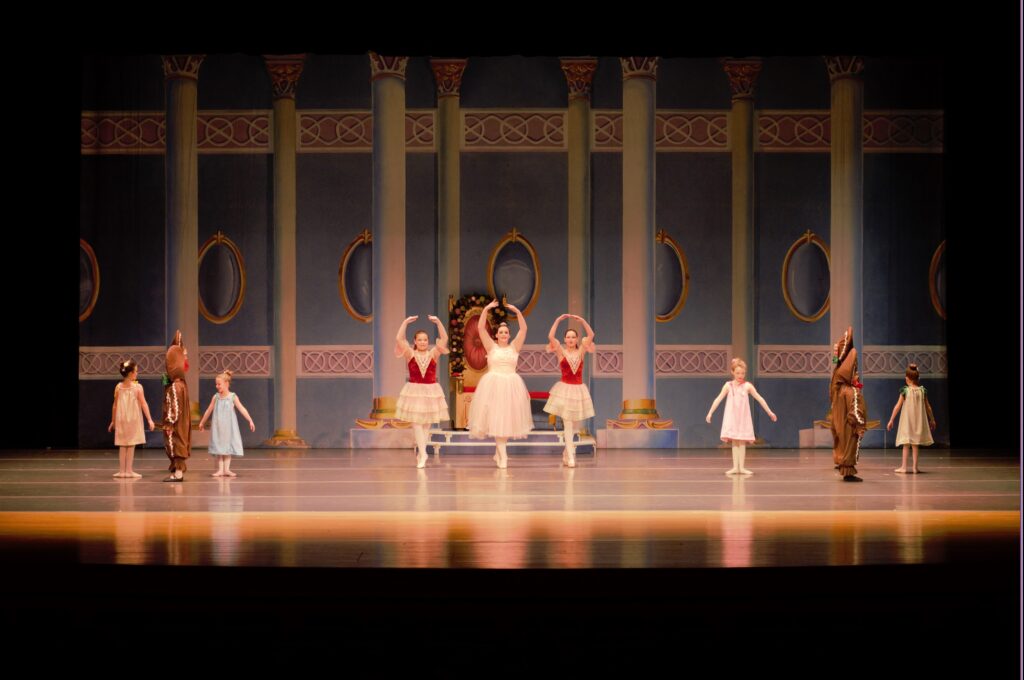 Nutcracker Performances
Saturday, December 16 @ 7:00 p.m.
Sunday, December 17 @ 2:00 p.m.
Tickets go on sale November 6.
Important Dates
October 2-5: Bring a Friend Week
October 7: The Art of Dance-Performance Fundraiser at Arts on Main, Van Buren
November 19: Sugar Plum Fairy Tea
December 16 & 17: Nutcracker Performances

Western Arkansas Ballet is a nonprofit dance Academy and Regional Ballet Company located in Fort Smith, Arkansas, and dedicated to providing quality dance education and training in ballet, pointe, tap, jazz, hip-hop, modern, creative movement as well as adult classes in ballet, tap and To the Core. Our focus on dance education and performance includes the whole community in two full-length performances each season.