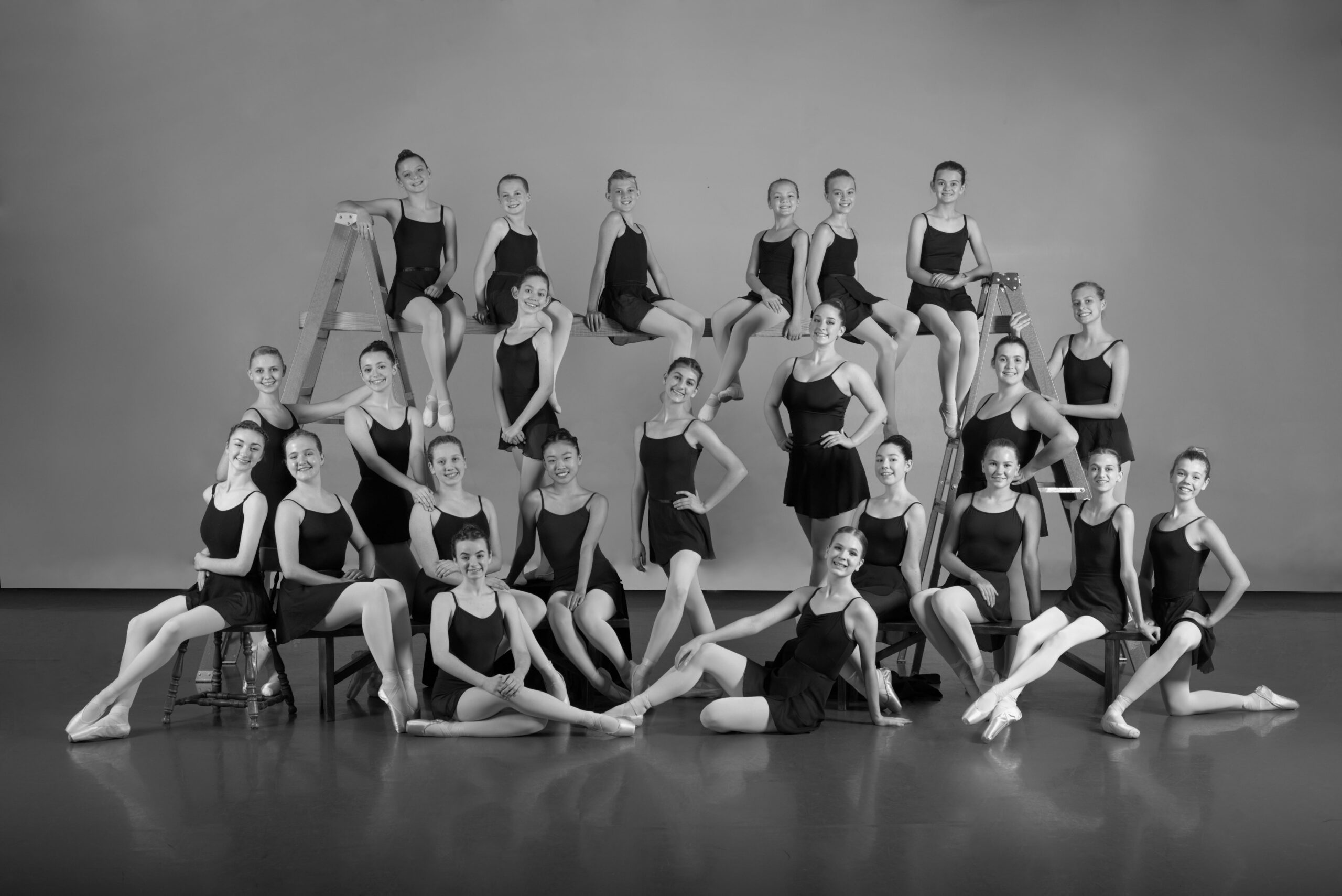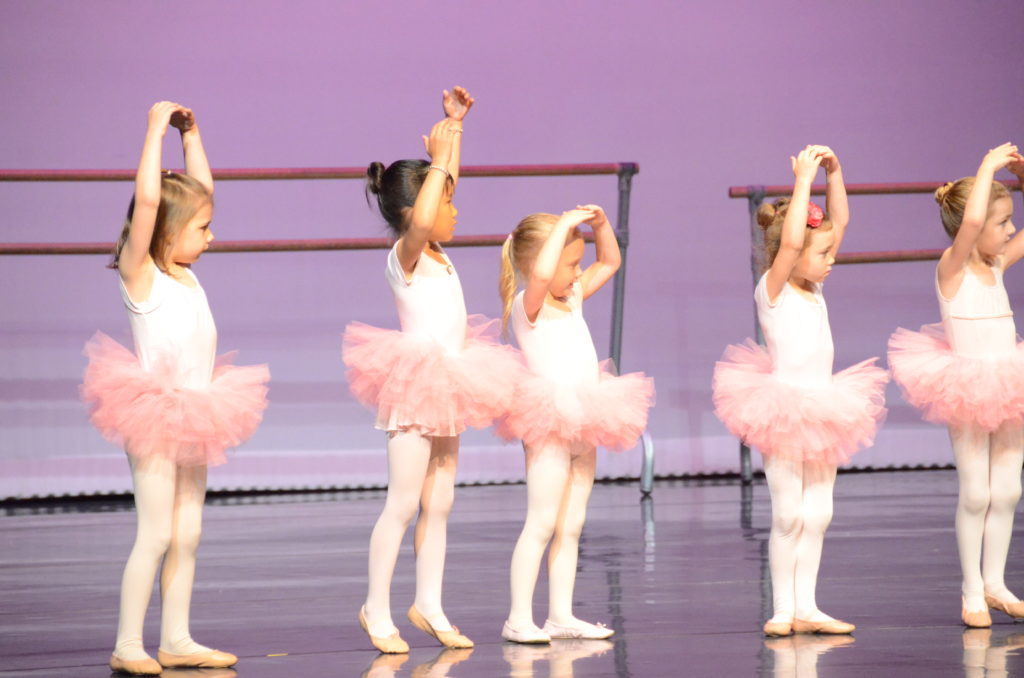 Academy 2023-2024 Registration

Online registration opens June 1 for current students and June 15
for open enrollment.
Ages 3 to adult.
Academy Classes Begin
Tuesday, September 5, 2023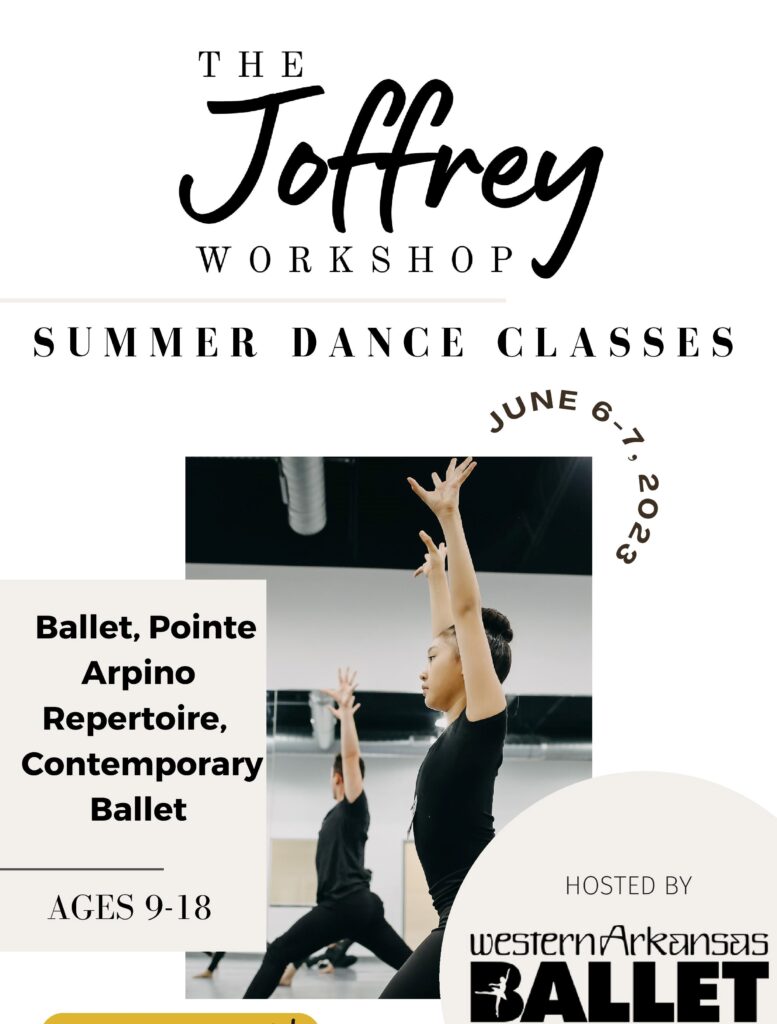 Western Arkansas Ballet is very excited to announce that we will be hosting the world-class Joffrey Workshop on June 6-7! This 2 day event will offer classes in BALLET and VARIATIONS right here in Fort Smith.
The Joffrey Workshop has been inspiring generations of dancers for over 45 years, thanks to the innovative vision of Robert Joffrey. Under the passionate direction and guidance of Mauro Villanueva and Kenny Borchard – highly sought-after instructors known for their inclusive teaching style – students gain a deep understanding not only of technique, tradition, and artistry but also of themselves as they explore this exciting world together.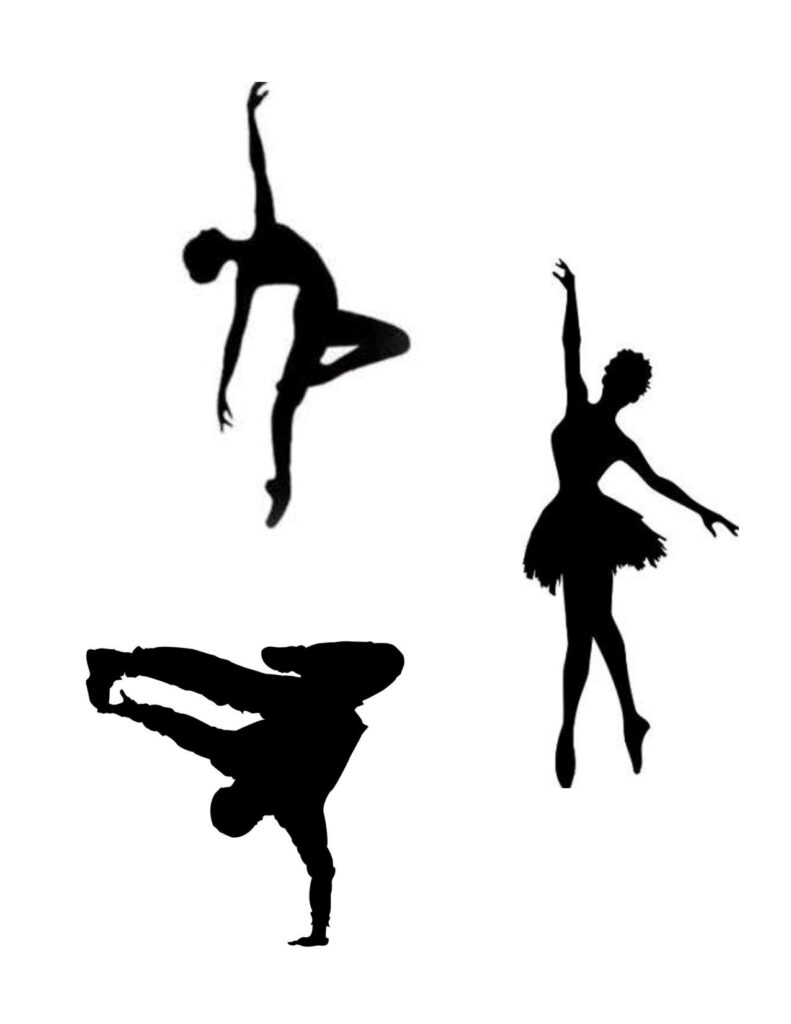 Summer Dance Programs
Elevé Dance Workshop-$179
Ages 10 & Up
June 12—16
9:30 a.m. - 2:30 p.m.
(pack a lunch)
Cinderella-$75
Ages 4—5
June 12—16
1:00 p.m.—3:00 p.m.
Giselle-$90
Ages 8—9
June 19—22
10:00 a.m.—1:00 p.m.
(pack a lunch)
The Nutcracker-$75
Ages 5-7
July 31-Aug 4
1:00 p.m.—3:00 p.m

The Elevé Workshop is an opportunity for your young dancer to elevate themselves. It will expand their dance knowledge and abilities in Ballet, Jazz & Hip Hop. Each day we will include an extended technique class and a supplementary lesson to help improve all aspects of their dance training. There will be a stage makeup class, hair class, vocabulary lesson, and a fun ballet jeopardy game on the last day. Your dancer will learn different pieces of choreography from our Nutcracker and other Ballets we perform at WAB with a showing on the last day. This camp is a fun way for your dancer to see what is coming next in their dance training.
Each day, the Dance Camps will feature a dance class and studies explorations of music, dance history, nutrition, creative expression, mime, dance vocabulary, and dance demonstration.

Western Arkansas Ballet is a nonprofit dance Academy and Regional Ballet Company located in Fort Smith, Arkansas, and dedicated to providing quality dance education and training in ballet, pointe, tap, jazz, hip-hop, modern, creative movement as well as adult classes in ballet, tap and To the Core. Our focus on dance education and performance includes the whole community in two full-length performances each season.