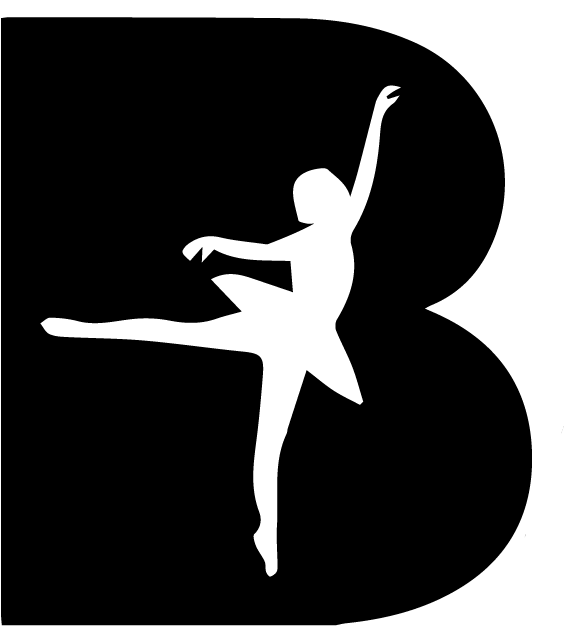 Ballet School Tuition
Western Arkansas Ballet is a 501(3)c organization that teaches Classical Ballet to students of all ages. WAB has served the area of Western Arkansas since 1979. Each year, WAB performs two full-length ballets a season for the community, as well as performing throughout the year at public schools and at Regional Dance America Festivals. WAB provides a safe and active environment both after school and during summer camps. Ballet School tuition fees cover approximately 40% of our operating costs; therefore, WAB depends on the generosity of donors and sponsors to provide dance instruction, community performances, and outreach programs to our community. Community donors and sponsors also support our scholarship program for dancers in need, the updating of costumes and sets, and our studio costs. We appreciate your interest and investment in our program and in the lives of our dancers.
*Donations of $50+ will receive their name in the membership listing in all programs.